Writing on 30,000 feet height inside a flight from Hong Kong to San Francisco, it's my first time to visit the Silicon Valley as an Asian tech startup founder. It's also my first time to view live Techcrunch Disrupt in the Bay Area. When I remembered I read Techcrunch every day in my college life, it made me feel surreal.

My company has passed 5 years since it started. I feel confused.
When I found my company I wanted to build a product that's comparable to SV level and make some money. We have been trying many product ideas since the company stared. From web 2.0, Facebook app, mobile apps till now, what should we go next?
In Hong Kong It's not hard to achieve small success in IT industry. What you need are Courage, Passion, Perseverance and a bit of luck.
Most young people just want a stable life, a stable job, a stable relationship when they graduate. In my college I guessed I was one of the few out of a hundred graduates to found a tech startup. Most of my friends of the same age usually joined big corporates, go vacations in holiday, go partying in weekends. I really can't understand why they can tolerate a mediocre lifestyle that's tasteless. I don't see any of them will be courageous to jump off the ships, to disrupt such good lives. Well most of my friends are just passionate to get married, buy a flat,  go travelling. In such case I assume I am the minority freak. A HK startup founder also need to be persevere against the up and down of startup journey. I am prepared for such pressure. What make me feel alone is to pretend as a normal guy among your peers. It takes the real perseverance to behave normally when I have no fucking feeling about marriage, vacations, partying, celebrations, wtf you like to call them.
What I only want is to achieve my dream, to win myself.
It made me feel comfortable when I saw there were so many freaks in the San Fran city.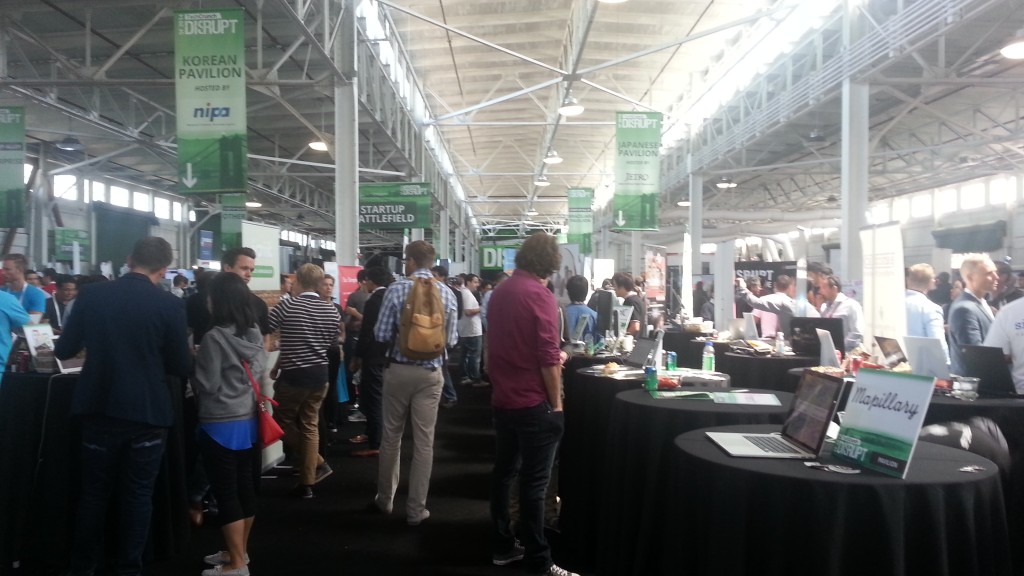 Believe it or not. These nuts want to fucking change the world.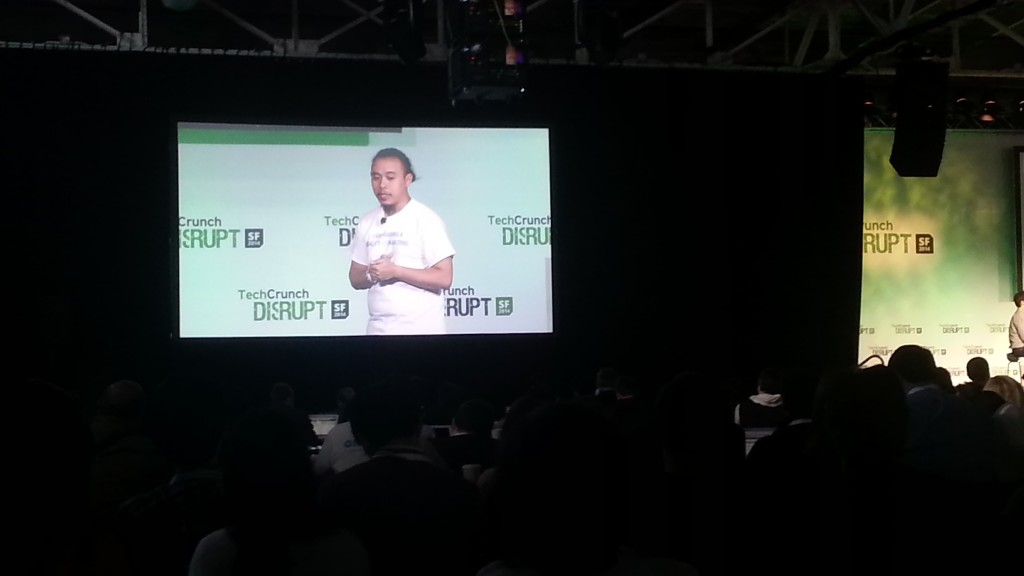 When I came back to HK, I had a chat with a startup founder & CEO who is quite successful in his industry. He told me there are many ways to great success. Going to Valley requires suitable education, family background, networks, working experiences and I don't have any of them. And it will waste my life again. Well I am not fond of the great China market. Hong Kong market is too small for big success.  If I don't try to develop the western market where should I go? I don't see  there are big opportunities in the local IT market either. I just wanna said "Go suck it" at that time. I believe there is a very narrow way to achieve great success in the global market. The way is so unique and narrow that most people just can't discover it.
Why Hong Kong cannot give birth to great Internet startups like Facebook, Twitter, Google? That's because such prevalent bullshit theory is all round. Not to mention other factors like culture, government, etc. Hong Kong people just know how to get the first bucket of gold and invest the golds on property & stock market to get return. With the return one will continue your investment on property & stock. That's it. That's their successful equation. Yea just boring like a piece of shit.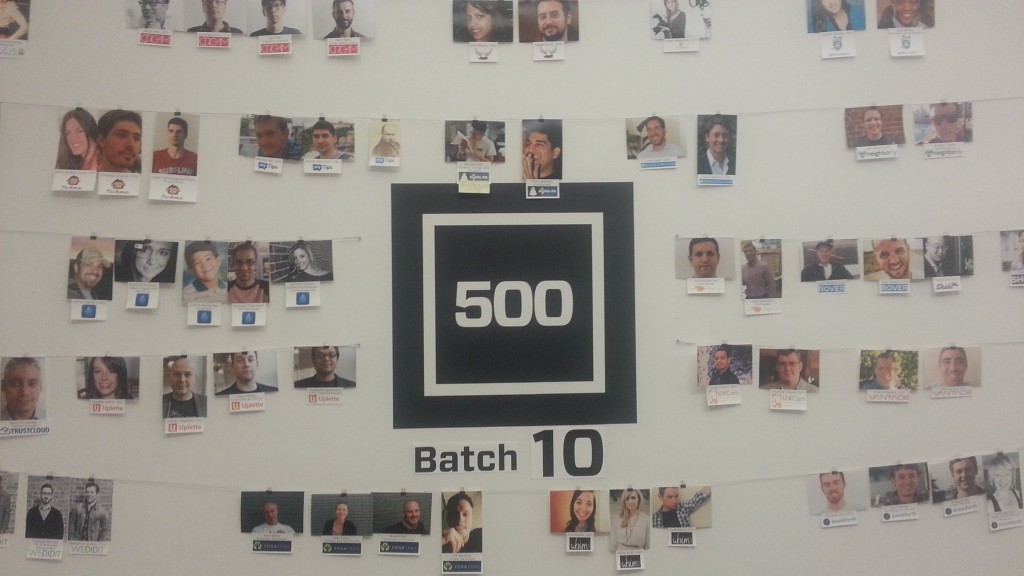 When I saw this 500 Startups photo collage I know that there is no hope for Hong Kong in the next 10 – 20 years.
"the people who are crazy enough to think they can change the world are the ones who do."
This place is just too normal and boring.